Unifin, Inc. is a full service BPO and Accounts Receivable Management firm licensed and bonded nationally. Not only do our solutions enable businesses to meet the challenges associated with their BPO needs, they also help improve efficiency, generate more revenue, improve cash flow and increase ROI.
Unifin specializes in providing solutions to our clients within the following fields:
3rd Party Debt Collections

Transfer Agent

Near Shore & Off Shore Support

PPA Management

Balance Notification

Quality Monitoring

Back Office Support
Reminder Calls

1st Party/Pre-Charge Off

Collections

Non-Pay Resolutions

"Right Sizing"/Work Sloping

Skip Tracing Programs

Letter Programs

Transfer Agent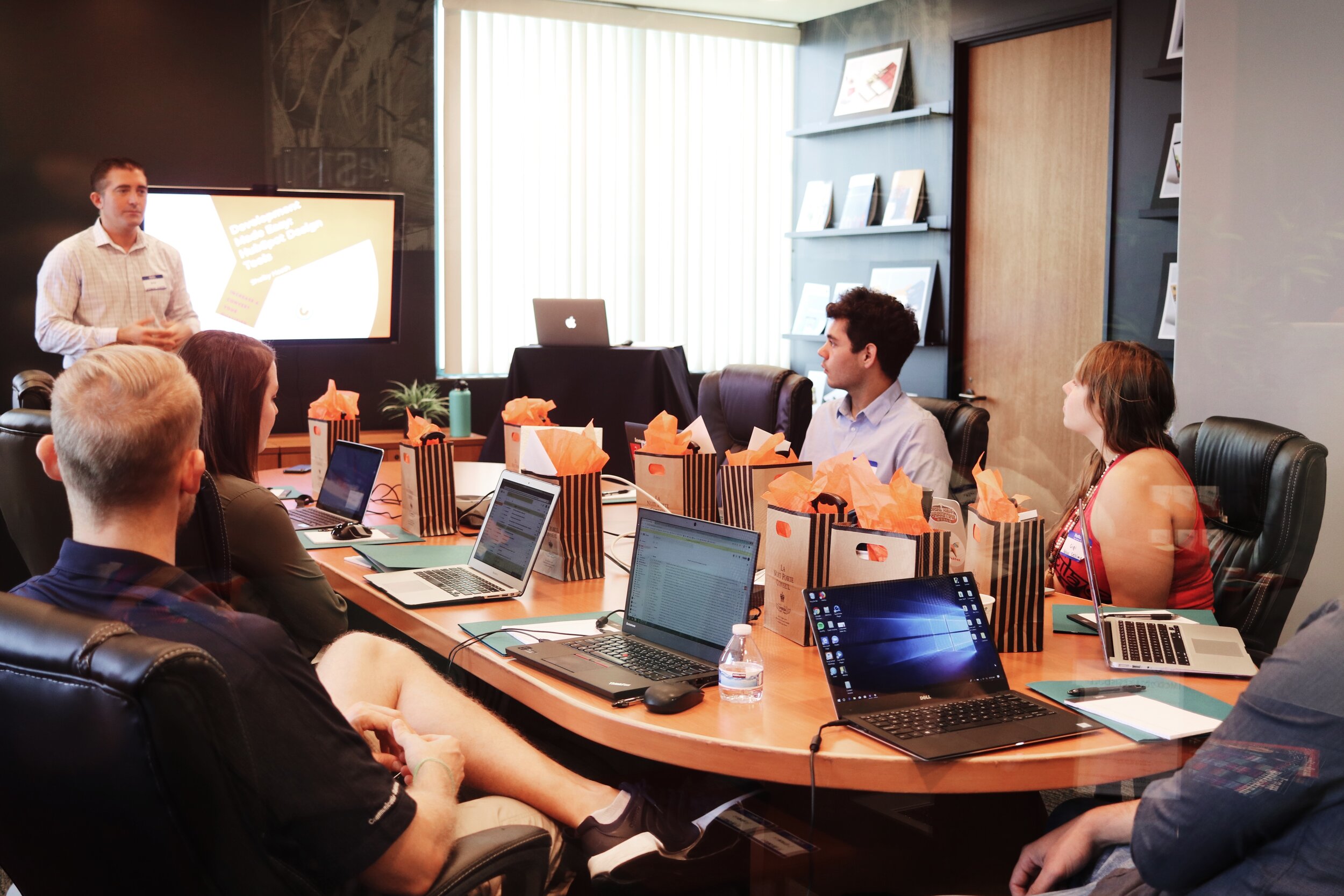 Order Processing

Welcome Calls

Retention &

Education

Renewal Calls

Applications Review

Sales

Data Entry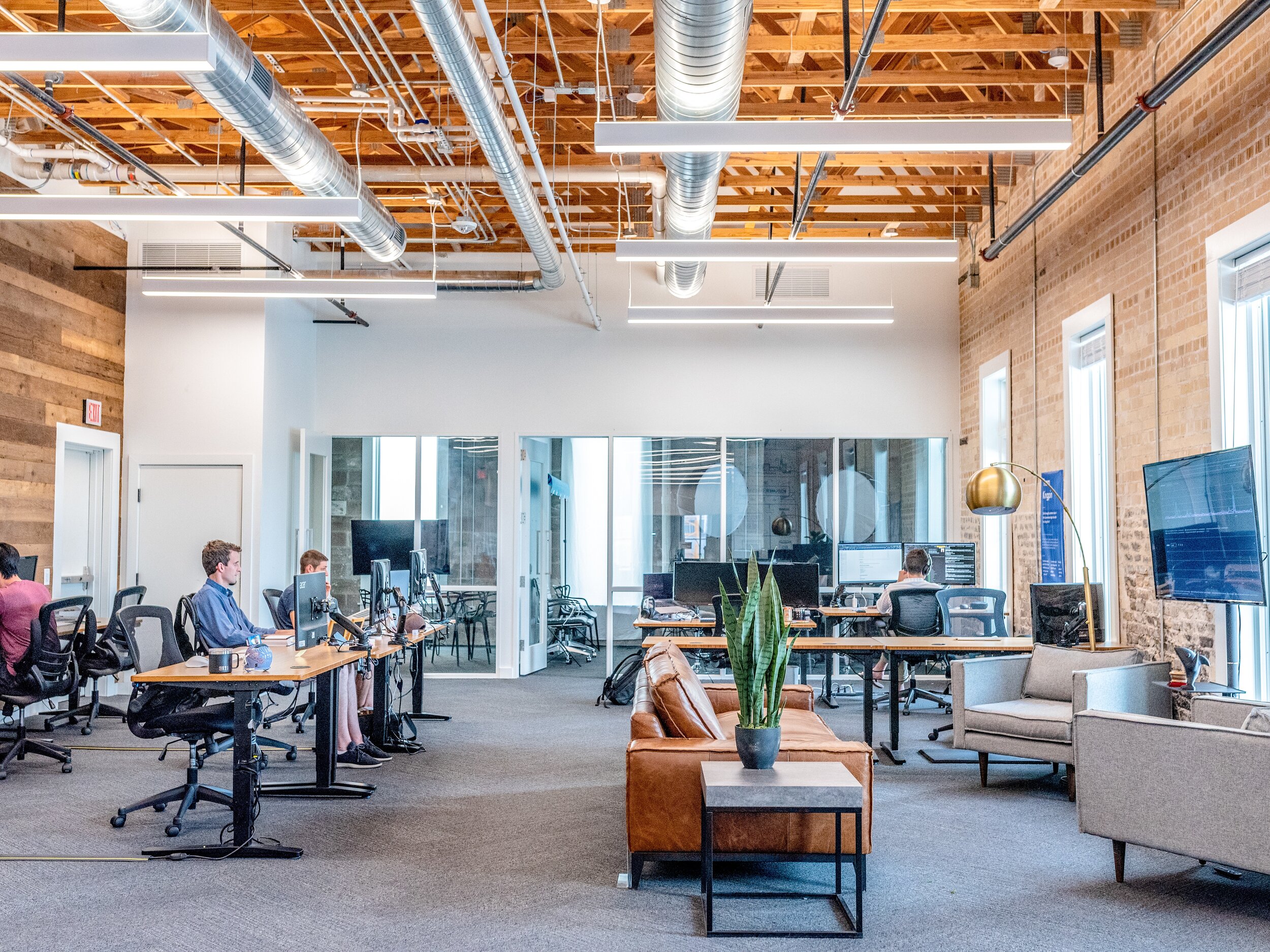 Billing & Customer Service
Customer Service

Billing Inquiry

Back Office

Reconciliation

Order/Claims Processing

Help Desk Support

Cross Selling

3rd Party Verification

Web Chat
Our approach is grounded within
our four key values
Compliance
Unifin is nationally licensed and bonded and complies with all Federal, State, Municipal laws and regulations. With policies and controls in place ensuring adherence to laws, regulations and client guidelines, you will be assured to know that your customers are treated with the utmost respect.
Performance
With experience in Higher Education, Healthcare, Utilities, Telecom and Government; Unifin is able to deliver results to it's clients by designing, implementing and managing our strategies to industry specifications for superior customer service and maximum results.
Protection
Protecting our clients' data and their identity is our top priority. Our Information Security Program and High Ethical Standards ensure that our clients' data is secure and brand is being protected.

Transparency
Our clients enjoy access to real time data through our secure web portal, and constant two-way communication with a client relation manager.